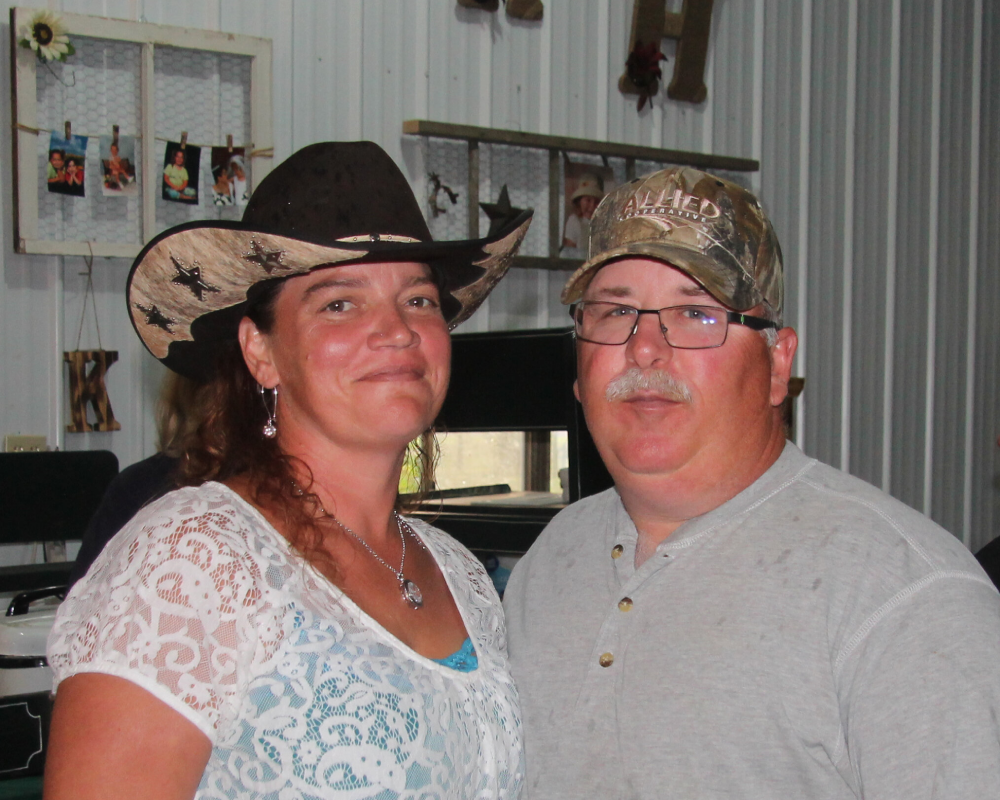 The idea to make pet snacks came to me as I was shopping for dog treats that were 100% all-natural and would not only be good for my dogs but also good for all of my furry family members. To my surprise, finding healthy pet treats that wouldn't upset my pets' stomachs was a tough feat. So, in 2018, I decided to start making 100% all-natural pet snacks with the sweet potatoes Mike and I were growing on his Wisconsin farm, Triple K Sweet Taters, named after Mike's three beautiful daughters, Kortney, Kassie, and Karly. Currently, we offer our original 100% all-natural sweet potato pet snack, and the one-of-a-kind 100% all-natural sweet potato and cranberry pet snack.
The Proof Is in the Pudding
During this process, I started handing out samples of our two different flavored pet snacks to friends, family, and even some strangers. The results were amazing, as everyone's pet was eating up our snacks faster than I could make them. We asked some of our product testers to send us video proof of their pets eating our snacks. You can see some of those videos here.